See on
Scoop.it
-
Benedict Cumberbatch News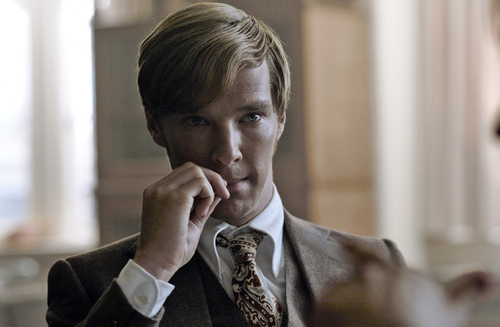 Cumberbatch, who was in London, recently reconnected by phone with his Tinker, Tailor co-star Gary Oldman, who was on a fishing trip in western France.


GARY OLDMAN: Can you hear me, Cumby? I have a slight hiss on the line, but I'll battle through it.

BENEDICT CUMBERBATCH: You sound distant.

OLDMAN: I'm in Saint-Martin-de-Ré on a fishing trip.

CUMBERBATCH: Oh, how lovely and amazing.

OLDMAN: I'm with my family and we're getting ready to do a bit of sea fishing.

CUMBERBATCH: Oh, I'm so jealous.

OLDMAN: Anyhow, I'll speak up.
[Click the title to jump to the full transcript of a lovely conversation.]
See on interviewmagazine.com